2ND GRADE - BEGINNER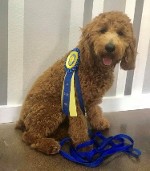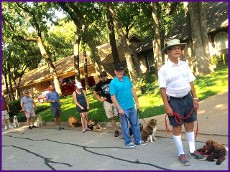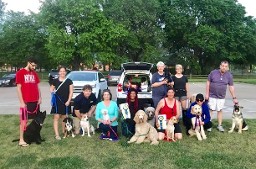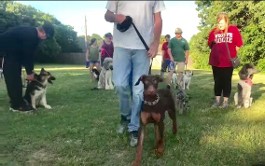 The Beginner Class is available to dogs that are 4 thru 6 months of age. This is the Establishment Period. You and your dog's attendance in this course will guide you through house manners and people etiquette required for family pets. You and your dog will also learn all of the basic commands appropriate to this age.
Upon successful completion of this course, your puppy will earn the AKC S.T.A.R. Puppy Award and both of you will be heading in the right direction for a positive life-long relationship.

GROUP CLASS: $150
6 Week Course - 12 Available Classes
PRIVATE INSTRUCTION: $275
6 One Hour Lessons