2ND GRADE - BEGINNER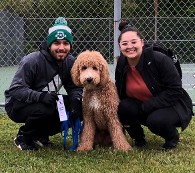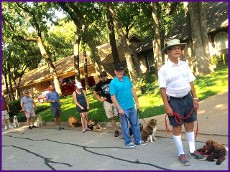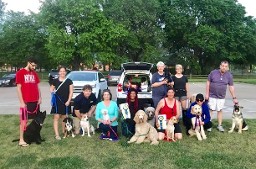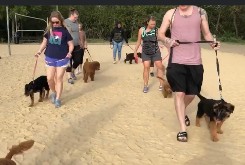 The Beginner Class is available to dogs that are 4 thru 6 months of age. This is the Establishment Period. You and your dog will learn all of the basic commands for companionship and control with attention span and distractions. Upon successful completetion of this course, your Kid will earn the AKC S.T.A.R. Puppy Award, and both of you will be benefitting from a relationship with boundaries and expectations.
All Kids must remain current on vaccinations per AAHA Guidelines throughout the Course. Documentation is required.
GROUP CLASS: $195 - 6 Week Course - Includes 2 Classes Per Week, Course Syllabus, Pet Owner Responsibility Bag, Training Equipment and Course Completion Ribbon.
PASS: Additional Class Participation- $15 per Class or $100 for 10 Classes
PRIVATE INSTRUCTION: $60 Each One Hour Lesson
ONLINE PROGRAM: Click Here for 8 Week Online Program