1ST GRADE - PUPPY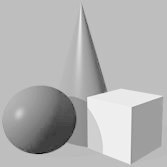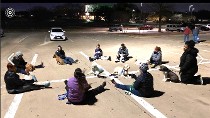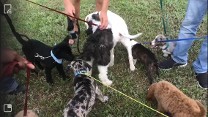 The Puppy Class is available to puppies that are 2 thru 4 months of age. The Domestication Period is the first and most important to raising your puppy correctly. This course will teach you how to communicate with each other properly without treats and clickers. This is also the correct time to desensitize your puppy to the world! The exercises you learn in Class will give you and your puppy positive activities to continue daily ensuring you are both heading in the right direction. The majority of problem behaviors in dogs can be traced back to owners during this critical age.
All Kids must remain current on vaccinations per AAHA Guidelines throughout the Course. Documentation is required.
PRIVATE INSTRUCTION: $60 Each One Hour Lesson
GROUP CLASS: $195
6 Week Course - 2 Classes Per Week
PASS - Additional Class Participation
$20 per Class or $100 for 10 Classes
All enrolled Kids will receive a Course Syllabus, Pet Owner Responsibility Bag, Training Equipment and Course Completion Ribbon.
ONLINE PROGRAM - Domestication starts with your new Puppy the first day (s)he arrives at your home. Lisa's Online 1st Grade Puppy Program will guide you through a series of activities and exercises that will teach you how to handle and communicate with your Puppy to create the foundation of trust and confidence between you necessary for a lifetime of companionship and control, creating practical routines that everyone can live with and thrive on, crate training, housebreaking, walking on a leash, jumping, biting, fetching and much more.
CLICK HERE for the 8 Week Online Program